Online Lessons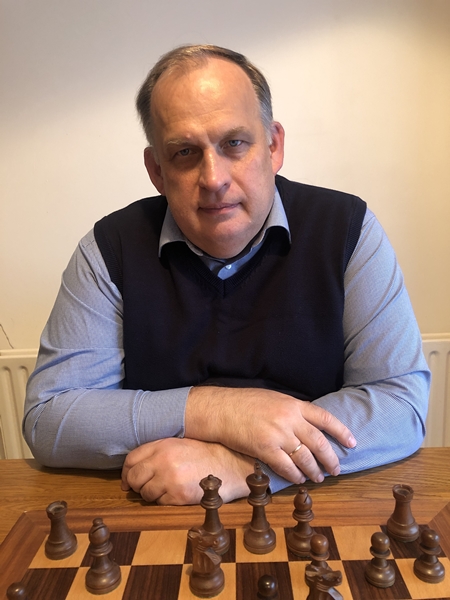 Grandmaster Alex Baburin, FIDE Senior Trainer, June 2023
Since the summer of 2020, I moved all our classes and camps online. In September-December 2020 I gave 144 45-minute lessons on Zoom to over 170 students. In January-May 2021 I gave 192 lessons and number of students grew to more than 230. The pandemic ended, but online classes remain an important part of my chess school. They are particularly valuable to those living outside of Dublin and to students who do not have chess classes in their schools. We had over 80 students attending our online classes in the first half of 2023. We will continue running them in September-December 2023 – details will be posted here soon.
This is what some of our students and parents had to say about our lessons:
"It's very exciting to learn chess with Grandmaster Baburin, I look forward to the class every week. My favourite part is solving puzzles with the other children in the class. I love creative thinking!" – Daniel Mahon, Wexford
"Thanks so much Alex for all your hard work transforming your chess club online, you have done a superb job! My 7 year old adores the club and has developed a real passion for chess over the last year! Clearly an enormous amount of hard work has gone on behind the scenes to transform the club. My son loves the virtual club meetings / tutorials and is growing in confidence because he is learning and practicing in a fun and inclusive environment with kids of comparable age and skill level. The weekly tournaments are the icing on the cake! Many thanks again." – Emma Scott McGrane, Dublin.
The current environment not only presents challenges, but creates opportunities too:
Now most of our students can be taught be a Grandmaster
Students from all over Ireland can take part in our classes
We can better utilise the tools available on the Internet